Howard K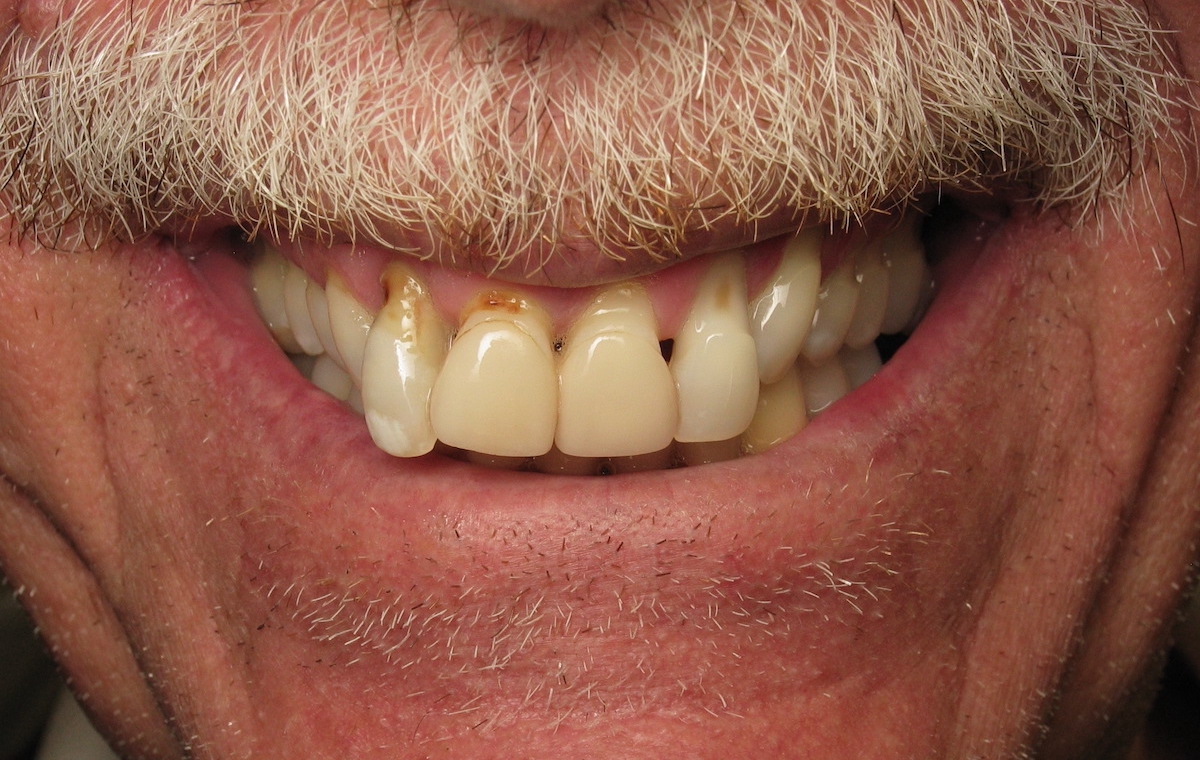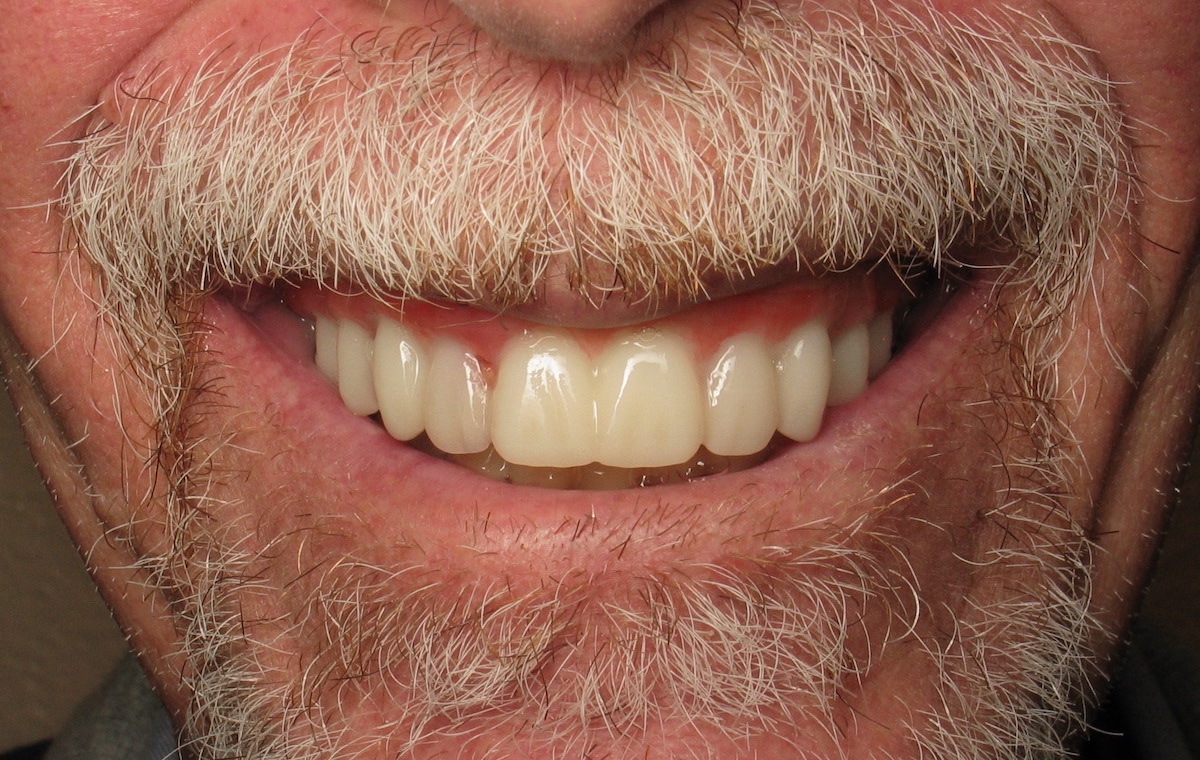 Howard knew that his teeth were failing but what would stop him from doing anything was the fear of not being able to eat. After many consultations, we decided to do a procedure commonly referred to as "Teeth-in-a-day". With this procedure, he would never be without teeth – even during the healing phases. He was ecstatic that he was able to eat from the beginning and now, he eats whatever he wants.
Trevor T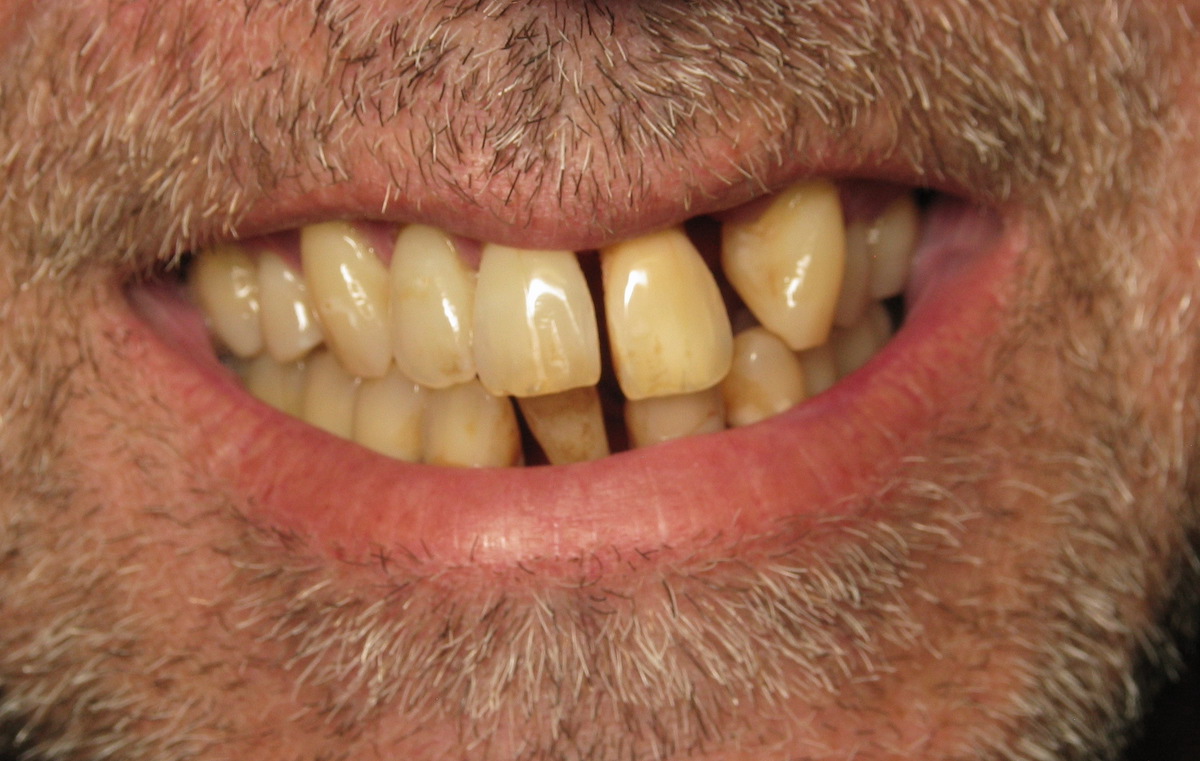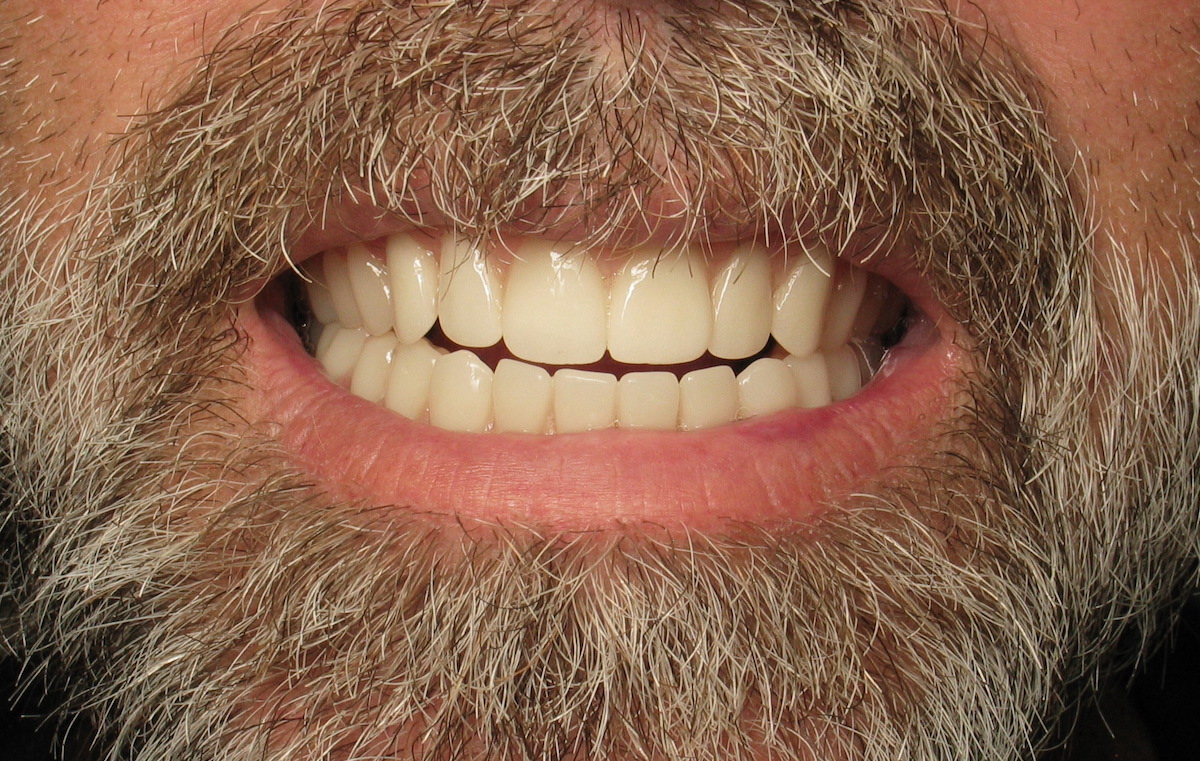 Trevor had been suffering from "bad teeth and gums" for several years. He did not like coming to the dentist but he had to do something. I discussed his treatment options and he decided to have traditional dentures made. He has been eating happily ever since."
Mo T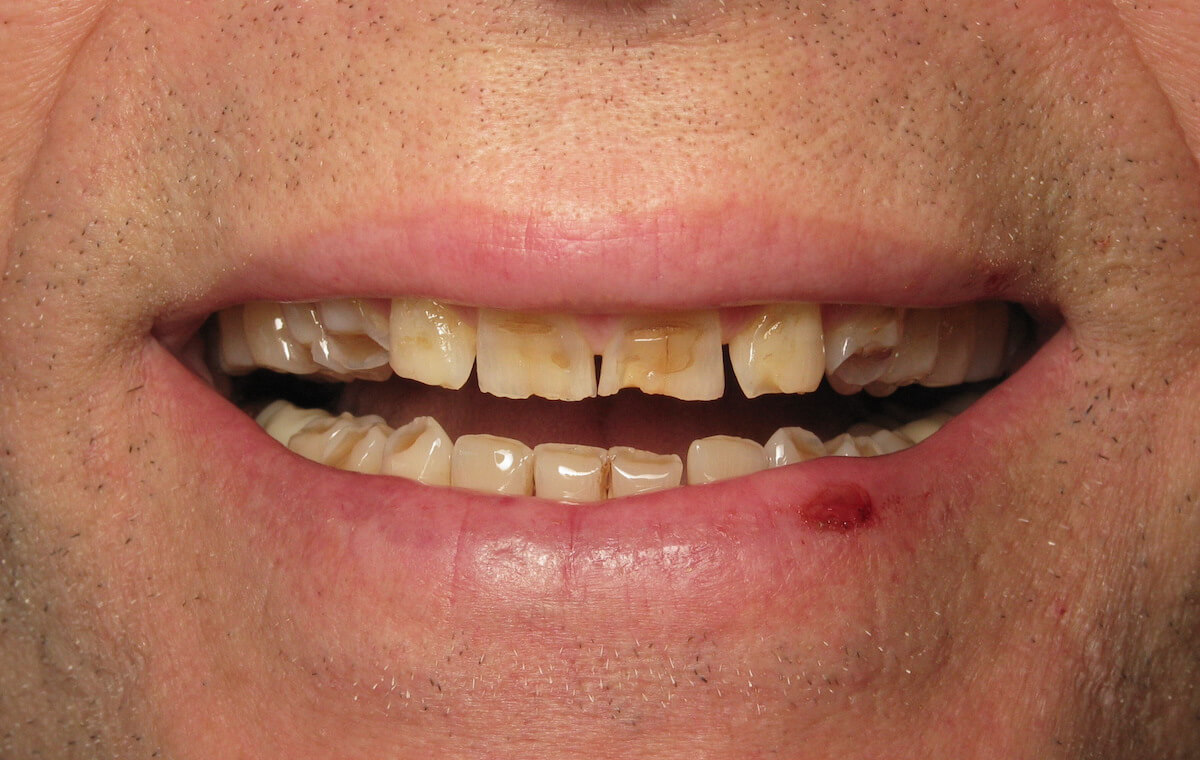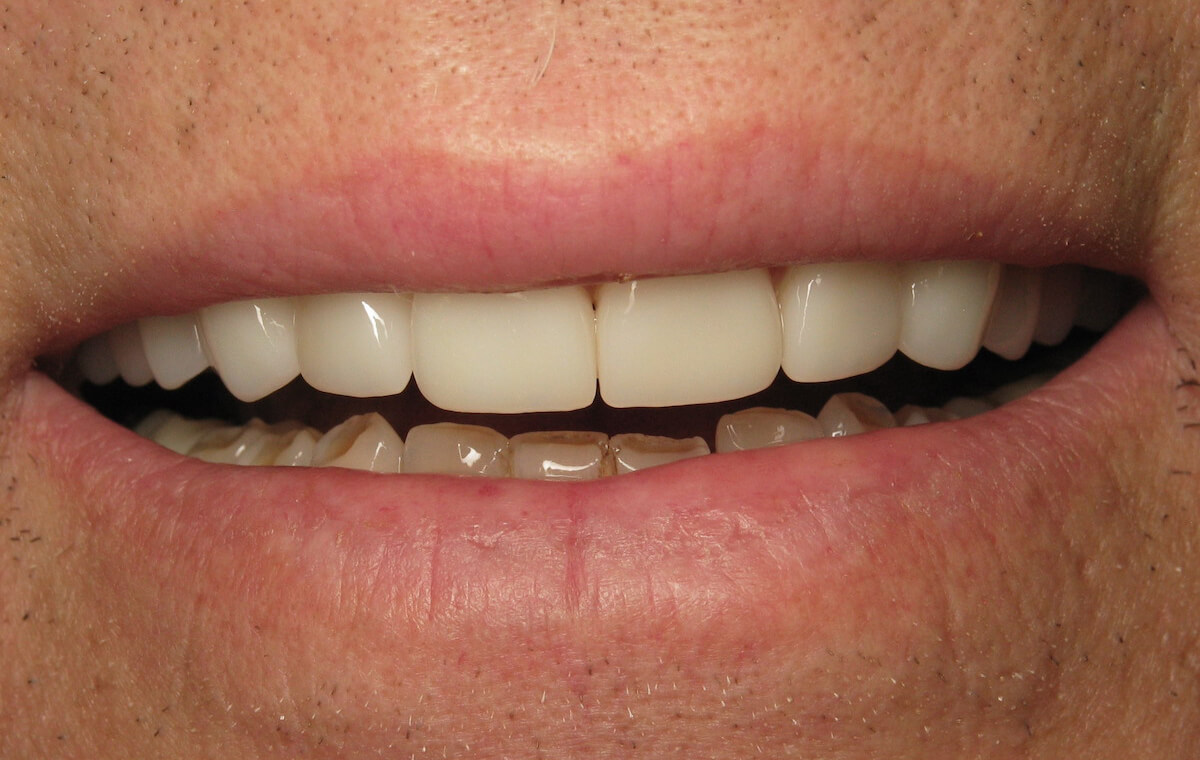 Mo has been a patient for more than 15 years. About 5 years ago, he started to ask me what could be done about his teeth because he didn't like the way they looked. We discussed some treatment options but he wasn't ready. Around 2 years ago, he finally made the decision to fix his teeth because he was tired of not being able to smile in photos. He went through Invisalign and then had veneers and crowns made. He was so happy with the results and said it was the best decision he has ever made.
Steven S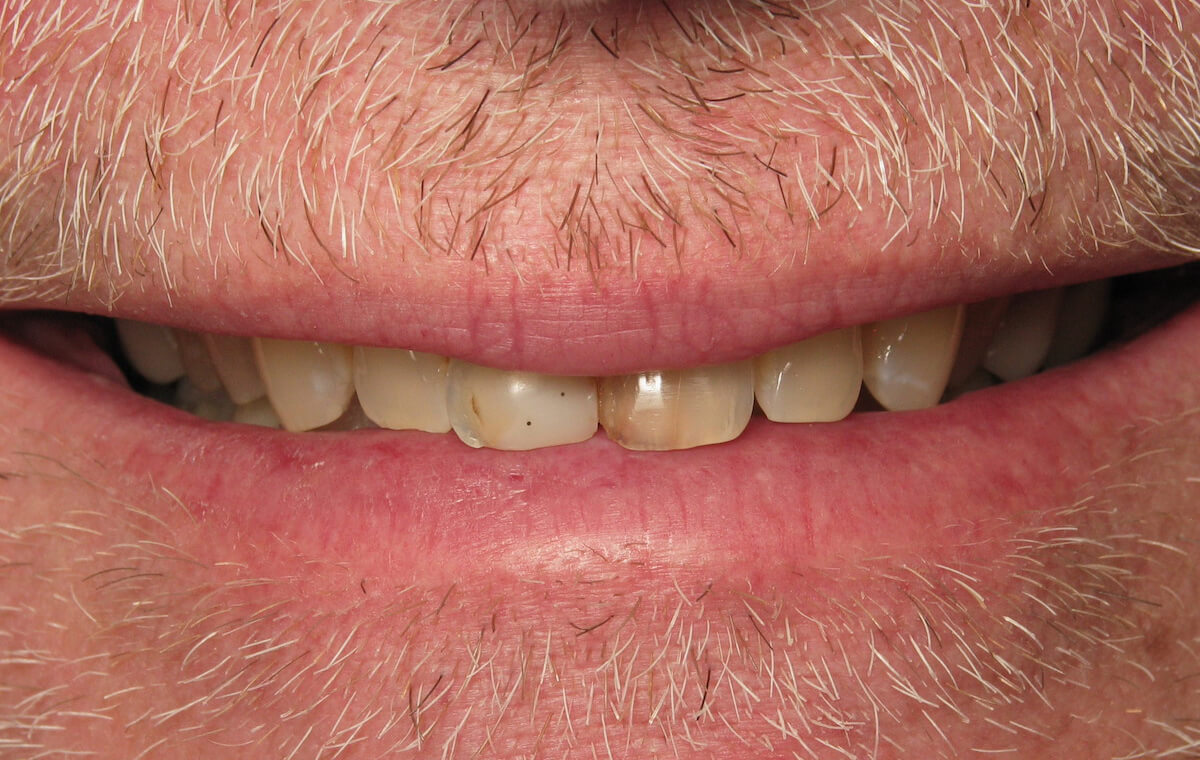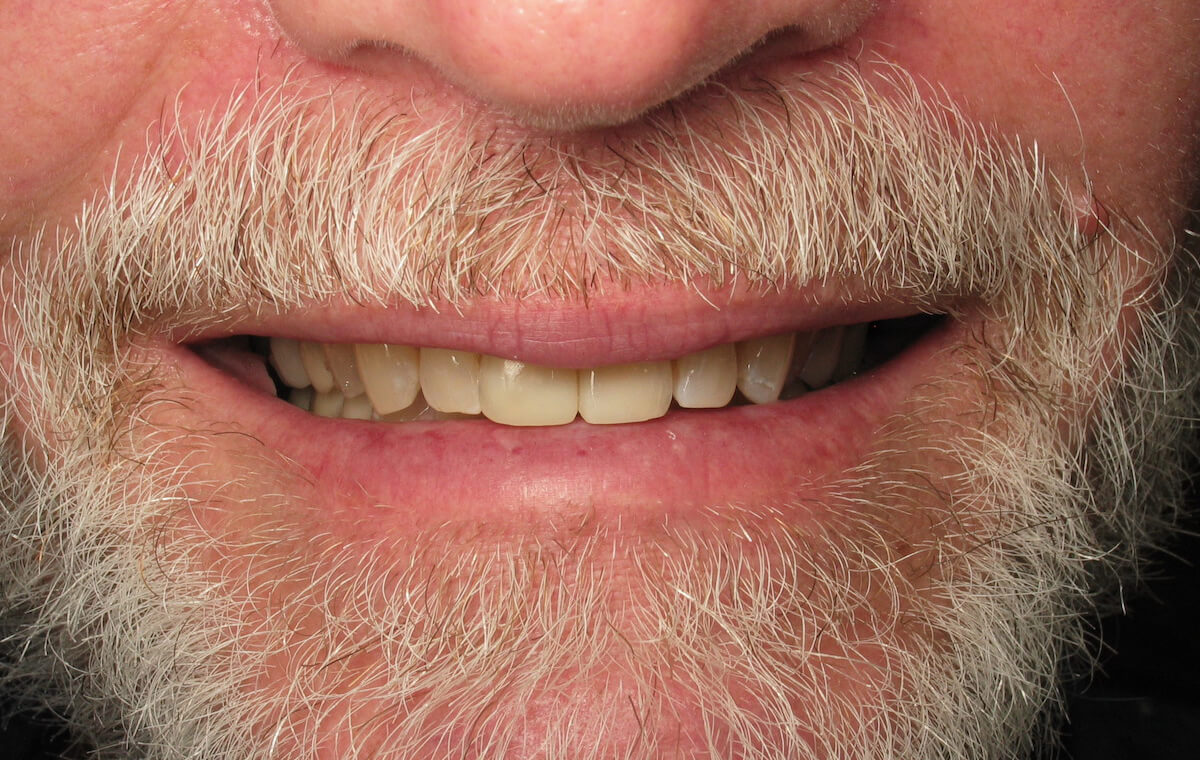 Steven has been a patient for many years. He noticed that his front teeth were discoloring. We talked about his treatment options. Instead of having veneers he elected to have composite fillings. Composite fillings were placed on his front 2 teeth and because they come in different shades, they matched his adjacent teeth. Steven loves them because they matched so well to his original teeth!
Susan J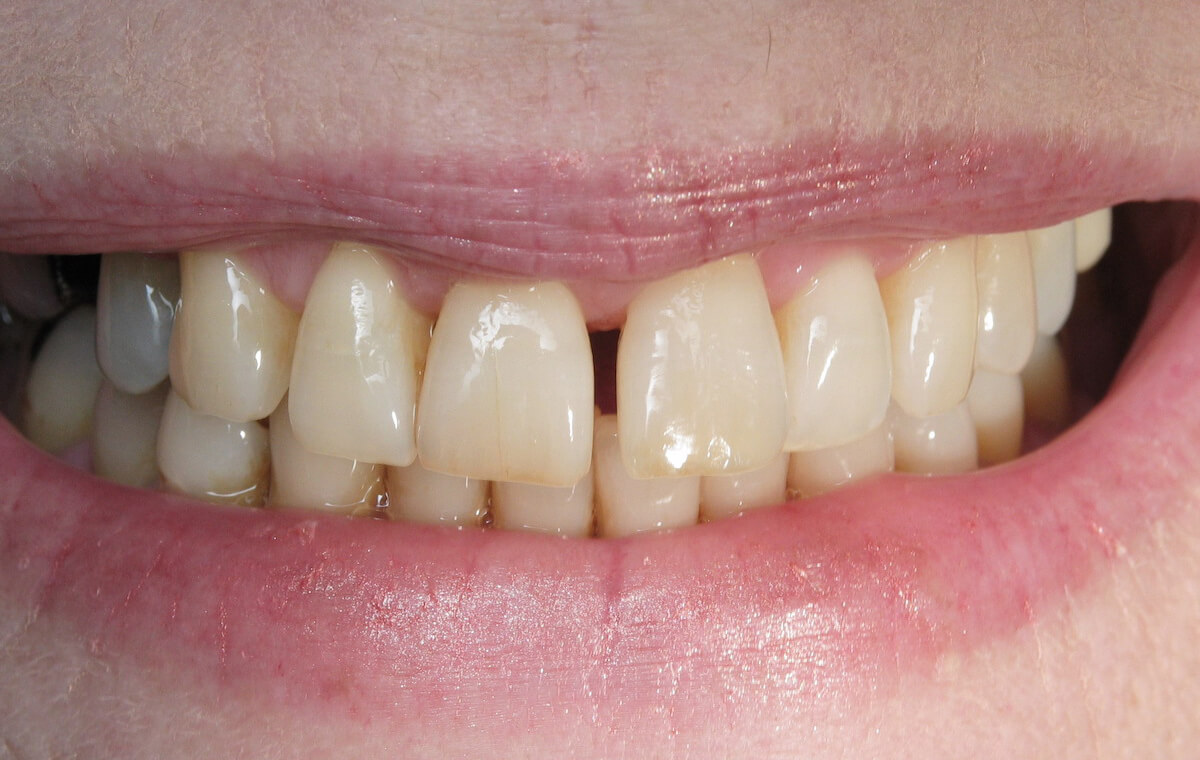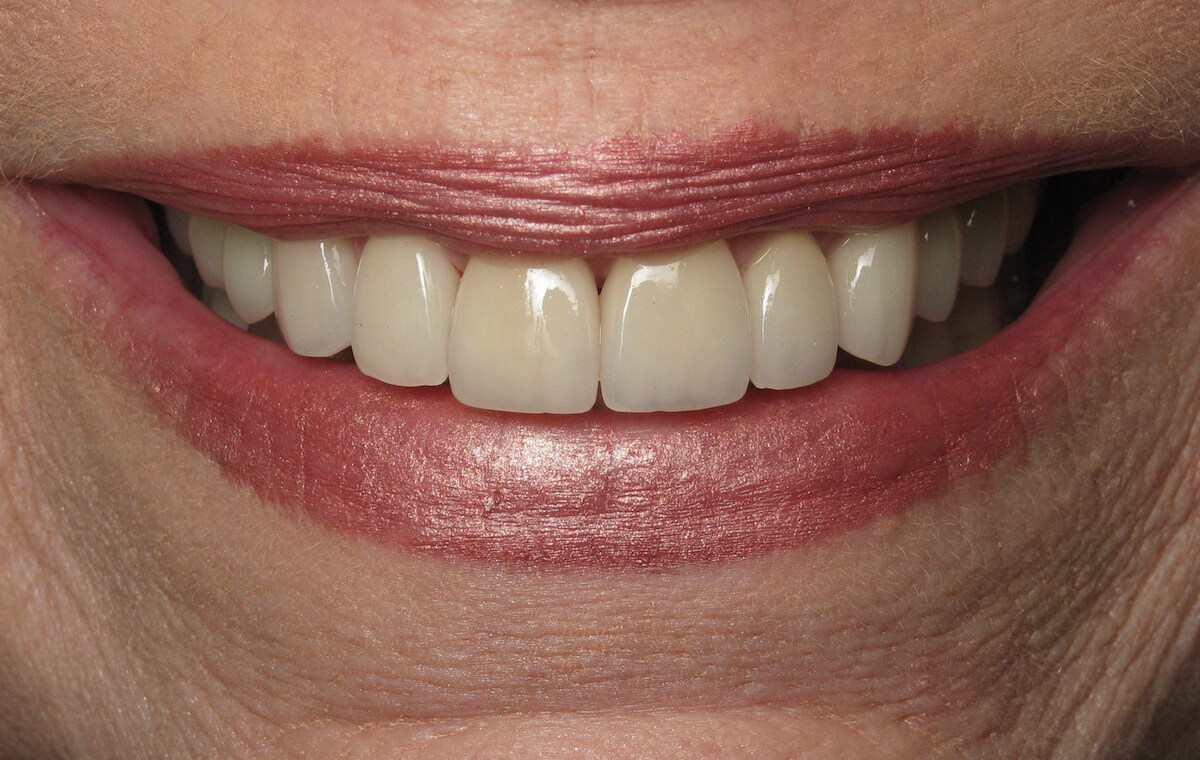 Susan Johnson was an older lady in her 60's and she came to me because she didn't like the space between her two front teeth. She had braces as an adult but the space returned and she didn't want to go through braces again. She was a beautiful lady who always dressed well and she felt her teeth didn't fit her personality. I treated her with veneers and crowns just on the upper teeth. She loved them and was delighted that the space was gone and never came back.
Get a brighter smile today!
Contact us now to schedule your appointment and have the smile you've dreamed about!
Get Started